Product Overview
Temprid® SC gives you unsurpassed knockdown, residual control, fewer callbacks, larger profits, and ultimately - a better business for you; exclusively sold through A&B Summit Distribution Inc..
Product Description
It is a powerful residual insecticide that can be used indoors and outdoors. Temprid® SC is effective against crawling and flying insects such as cockroaches, ants and flies.
Key Product Facts:
Active ingredients: Beta-cyfluthrin 10.5% w/w; Imidacloprid 21.0% w/w.
HAS™ (Homogenised Active Solution) technology ensures maximum performance of two active ingredients.
HACCP certified.
Fast knockdown.
Resistance management - 2 different modes of action.
Long-lasting, up to 3 months.
Perimeter pest management.
Indoor and outdoor usage.
Application rates and delivery
Safety instructions:
Always read the product label before use.
Keep out of reach of children.
Do not use any rates other than those recommended in the product label.
Harmful if absorbed through skin.
Harmful if swallowed.
Causes moderate eye irritation.
Avoid contact with skin, eyes or clothing.
Wash thoroughly with soap and water after handling and before eating, drinking, chewing gum or using tobacco.
Wear long-sleeved shirt and long pants, socks, shoes, and gloves. Remove contaminated clothing and wash before reuse.
How to use:
Recommended dilution rates:
2.1 millilitres in 1 L of water.
4.2 millilitres in 1 L of water.
Use high rate for severe infestations, faster knockdown, and longer residual.
Rate of Application:
Apply 5 litres per 100m2 to control cockroaches, houseflies and ants.
Timing
:
Apply at the first sign of an infestation.
Please read the label and use according to the recommendations.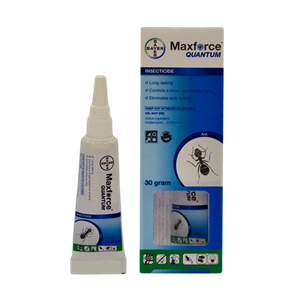 Insecticide
Maxforce® Quantum
Ready to use Bait
Maxforce® Quantum is a ready to use insecticidal bait for...
See product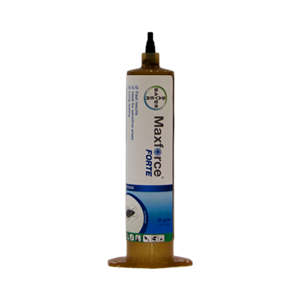 Insecticide
Maxforce® Forte
Ready to use Bait
Maxforce® Forte is a powerful gel bait to control...
See product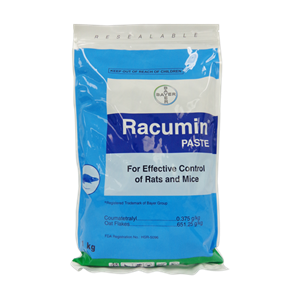 Rodenticide
Racumin® Paste
Ready to use Bait
Racumin® Paste is a highly palatable universal bait...
See product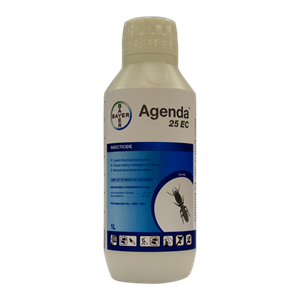 Termiticide
Agenda® 25 EC
Emulsifiable Concentrate
Agenda® 25 EC is the only termite solution which has gained...
See product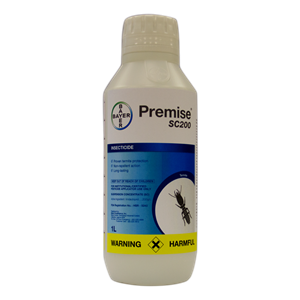 Termiticide
Premise® SC200
Suspension Concentrate
Premise® SC200 is a non-repellent and systemic insecticide...
See product