Print page
Premise® SC200
Premise® SC200
Print page
Product Overview
Premise® SC200 is a non-repellent and systemic insecticide with a unique chemistry that provides effective termite control in buildings and other structures; exclusively sold through A&B Summit Distribution Inc..
Product Description
Key Product Facts:
Active ingredients: Imidacloprid 200 g/L
Minimum 2 years structural protection
Proven termite protection
Excellent all round value
Fewer complaints
Long-term termite protection
No odour
Recommended by architects for new buildings and large projects
Unique colony management - to provide maximum estate protection
Application rates and delivery
Safety instructions:
Always read the product label before use.
Keep out of reach of children.
Do not use any rates other than those recommended in the product label.
This product may be harmful if swallowed inhaled or absorbed through the skin.
Store in original container, tightly closed away from foodstuffs and feeds.
Do not smoke, eat or drink while using this product.
Avoid inhalation and skin and eye contact with the product and diluted material.
After work, thoroughly wash hands, face and contaminated skin using plenty of soap and water.
Avoid intake of alcoholic beverages within 24 hours after handling.
How to use:
Fill half the tank with clean water before mixing Premise® SC200 according to recommended dilution rate. Add the required balance of clean water and stir. Do not use any rate that is different than what is recommended on the product label. Do not apply Premise® SC200 in the rain or when it is going to rain.
Timing:
Premise® SC200 can be applied during pre or post construction; or as a treatment to control termite infestation.
Please read the label and use according to the recommendations.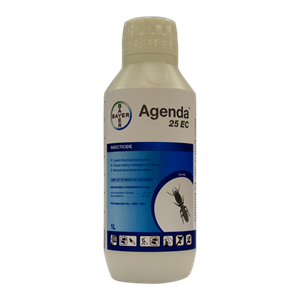 Termiticide
Agenda® 25 EC
Emulsifiable Concentrate
Agenda® 25 EC is the only termite solution which has gained...
See product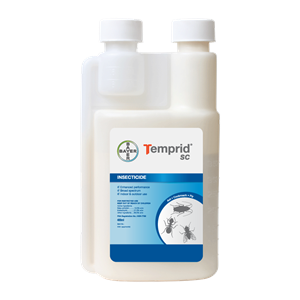 Insecticide
Temprid® SC
Suspension Concentrate
Temprid® SC gives you unsurpassed knockdown, residual...
See product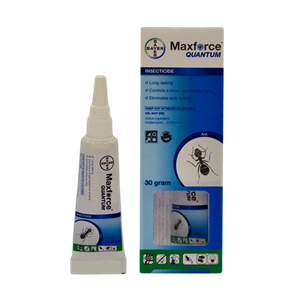 Insecticide
Maxforce® Quantum
Ready to use Bait
Maxforce® Quantum is a ready to use insecticidal bait for...
See product