Control Cockroaches, Control Allergies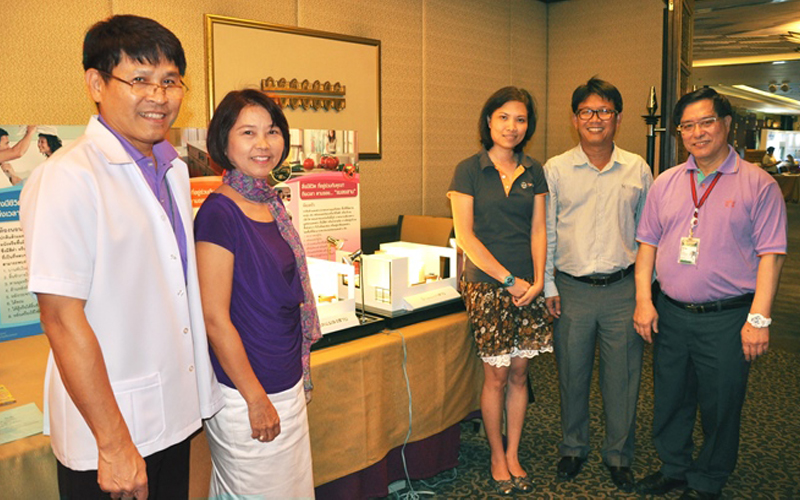 Recently, Prof. Pakit Vichyanond, M.D., a member of the Faculty of Medicine of Siriraj Hospital in Thailand organized a workshop in Bangkok, focusing on the topic "Cockroach Allergy and Elimination of Cockroach Allergens".
It was held during the 31st Annual Meeting of the Allergy Asthma & Immunology Association of Thailand at Plaza Athenee Hotel.
Participants of the workshop included doctors, representatives of academia and members of the general public who were interested to find out more about this subject matter.
The Thailand Environmental Science team represented Bayer at this event and presented a talk on the importance of controlling cockroaches which contribute to the presence of allergens in residential homes.
In the Philippines, Bayer offers you an innovative solution to controlling cockroaches -
MaxForce Forte
. It is a powerful cockroach bait which gives a fast reduction of the cockroach population due to its overnight action.
To read more about the importance of integrated cockroach management, click
here
.